Question
How do I empty my Grey Water tank?
Answer
Firstly find your closest dump station here Sanidumps: Finding RV Dump Stations in three easy steps.
You will find a blue bag which has the waste-water hose to attach to the value inside your van. This is usually with your bucket, freshwater hose and dustpan.
The valve location for each van is below;
For the Chubby this is in the bottom of the kitchen area right in the middle.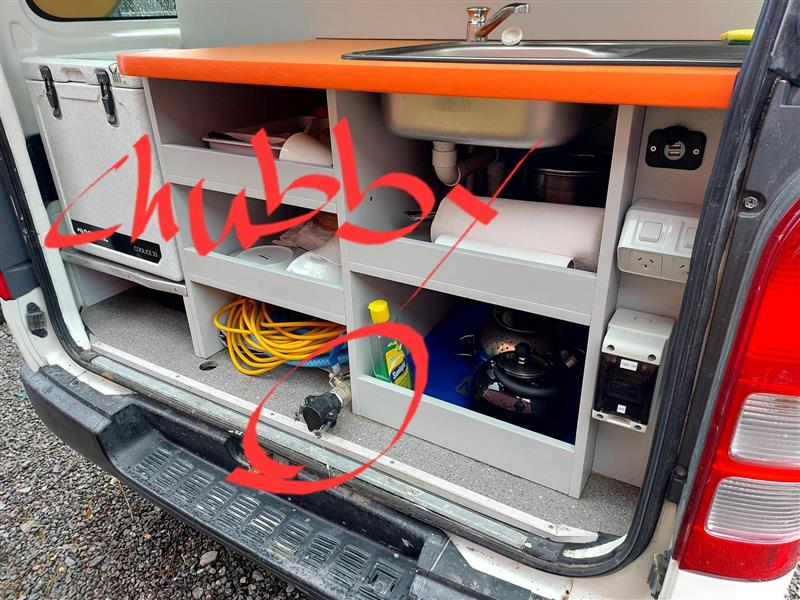 For the Kuga this is under the step inside the sliding door.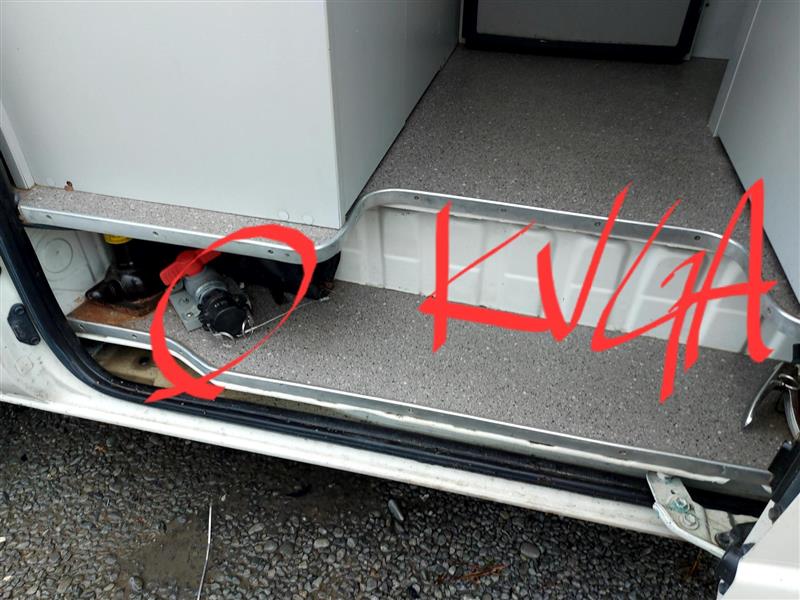 And for the Hi5 this is underneath the van on the driver's side, in front of the rear wheel.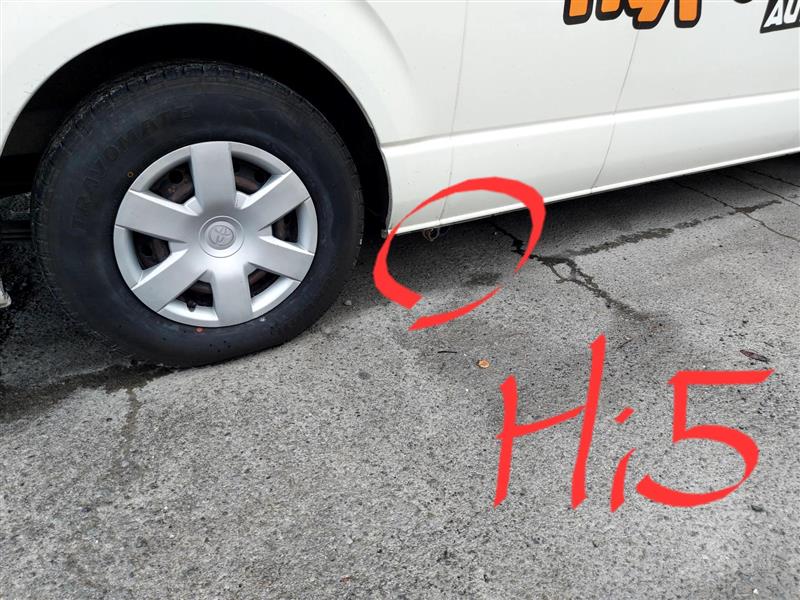 If you have any questions fell free to call us on 0800 348 348.