CONDENSATION
Campervans are much smaller than a house and are tightly built. This means that the interior air will become saturated with moisture more quickly than in a typical house. The routine activities of a few people can put a lot of water into the air. In cold weather, this moisture may become visible as condensation.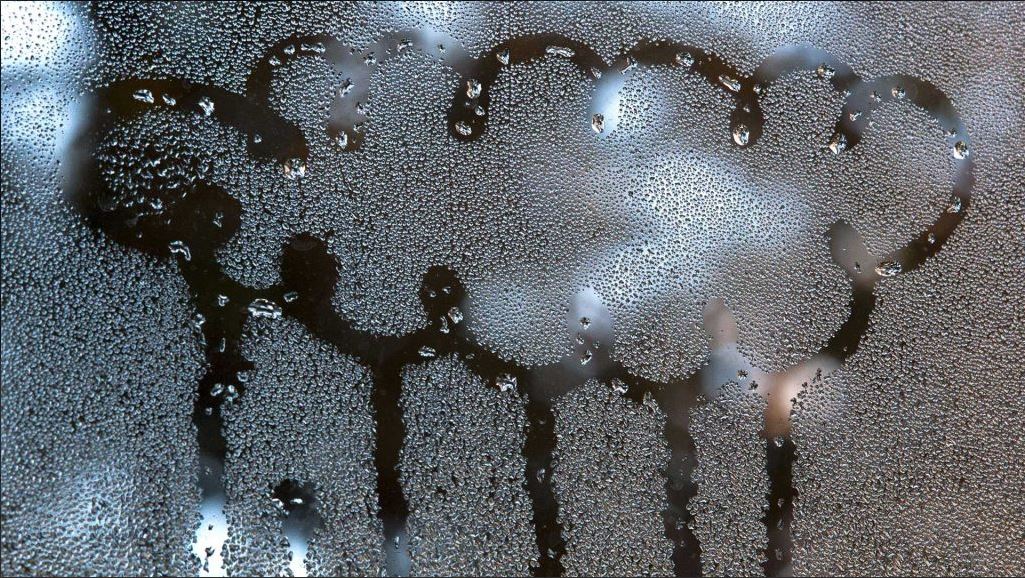 Here are some frequently asked questions about condensation and some answers that will help you understand more about your campervan and how to keep it comfortable.
Q. – In cold weather, my windows and walls look like they're sweating. Is that condensation?
A. – Yes. Your windows are a good way to know if the humidity in your campervan is too high. All air contains water vapour. When air is warm it can hold much more water vapour than when it is cold. When the air cools, the water vapour "condenses" back to a liquid. Since your windows are usually cooler than the air, the water collects on the surface of the glass.
Q. – Where does all the water come from?
A. – Moisture in the air comes from many sources. Some of the most common are:
Cooking – Meals prepared for two people can add up to 2 litres of water per day into the air from cooking.
Dishwashing – Doing the dishes for a typical day's meals can add up to half a kilogram of water to the air.
Gas cooker – When Propane is burned, carbon dioxide, nitrogen and water are given off into the air.
People – A large source of water in the campervan is the inhabitants themselves. Two people can put up to 5 litres of water into the air per day through breathing and perspiration.
As you can see, just the normal course of living adds a great deal of water into the air.
Q. – What can I do to reduce or eliminate condensation problems in my campervan?
A. – The two most important things are:
Reduce moisture released into the air as much as possible and increase ventilation.
Also if you are using an electrical heater you are creating a massive difference in temperature inside the campervan relative to the outside temperature. This is guaranteed to cause condensation! A better solution for warmth is extra bedding and warm clothes.
To reduce moisture released inside the campervan:
1. Open windows when cooking.
2. Avoid making steam from excessive boiling or use of hot water.
3. Remove water or snow from shoes before entering the campervan.
4. If you operate or use vaporising inhalers, or similar devices, always provide adequate ventilation.
5. Periodically open the vent windows to allow the moisture to escape.