Flat tyres are unfortunately part of driving any vehicle. No reason to panic though! Watch the video below to learn how to do it yourself. If you are not confident or you are unable to change the tyre, contact us for Roadside Assistance*.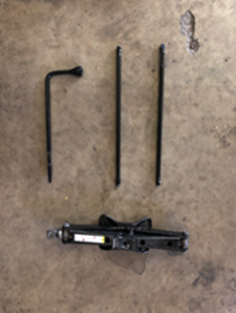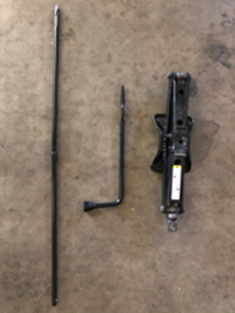 After you change the tire
It is important that you repair or replace the damaged tyre as soon as possible in case you experience another flat during your trip.
Contact our friendly Customer Care team during business hours so we can help you organise a repair or replacement of your tyre at a location convenient to you.
Please note: Tyre repair/replacements are not covered on Minimum Cover. If you chose Protection Plus or Tyre Waiver, you are covered for up to 2 tyre repair/replacements.