This is one of the most common problems we get phone calls about and 99% of the time it is a a very quick fix!
There is a button on the drivers door that locks the passenger window. It can be easy to push this button without realising. Try this button and hopefully you will be able to operate the passenger window again.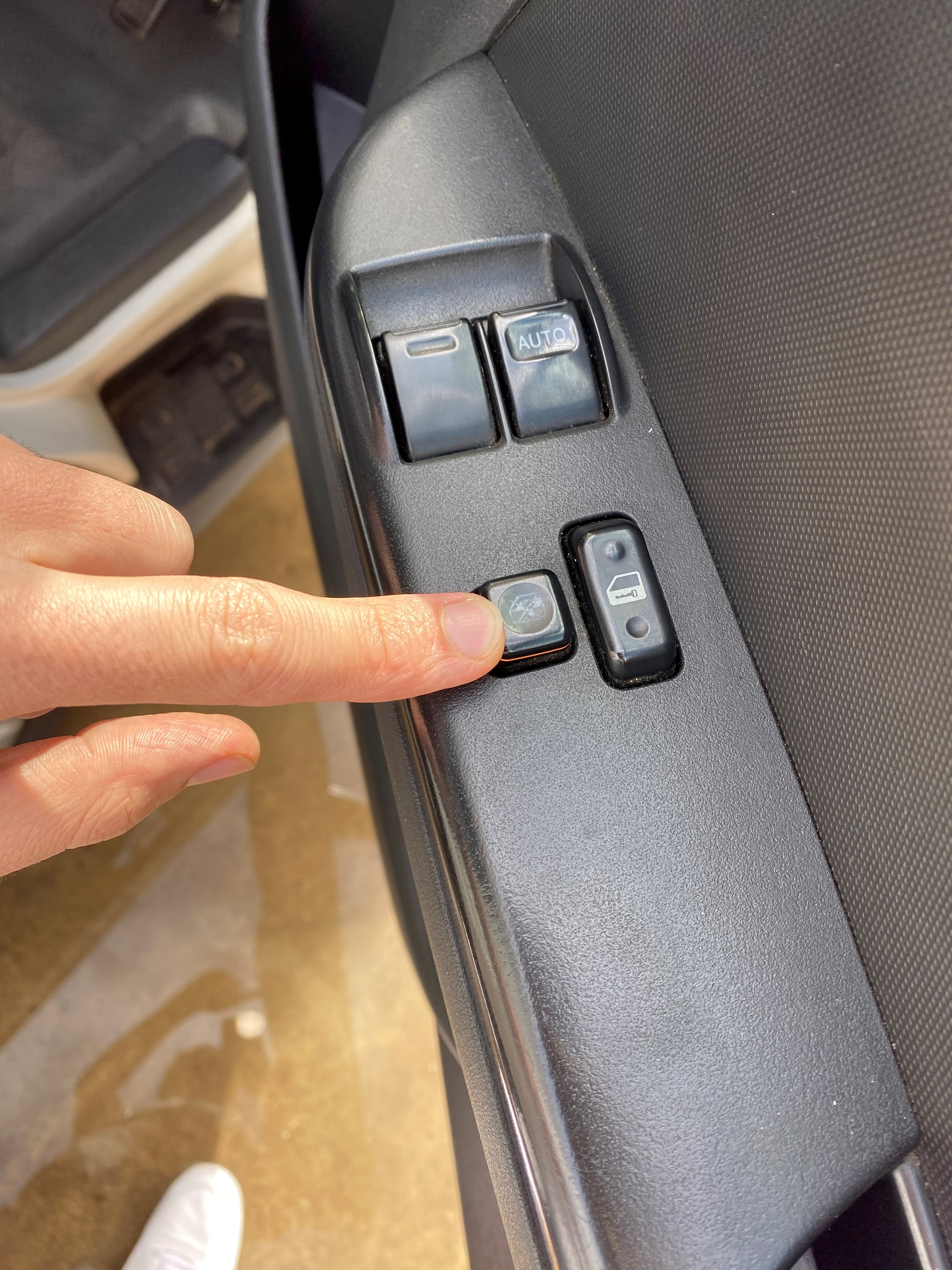 Still having trouble?
If this does not solve the problem please contact us and we will help you further. All of our contact details are at the bottom of this page.